Professional Security Solutions
Services for events, residential and business clients
Personal Bodyguard Service
Ex-military and forces personnel, qualified to carry and discharge lethal weapons.
Security Guard Services
Highly trained, qualified and trustworthy personnel
[

Cornerstone Protective Services

]
Customized Security Services You Can Trust
At Cornerstone Protective Services, We Deter, Detect, Deny, Delay all signs of threat or danger towards our clients' interests.
Security is no joke. Even a fleeting mistake of letting a bag unchecked can result in a terrible outcome. Whether it's the valuable goods you want to protect or the whole crowd depends upon the guards — you must get it right or prepare for the unimaginable.
[

WHAT WE DO

]
Our Services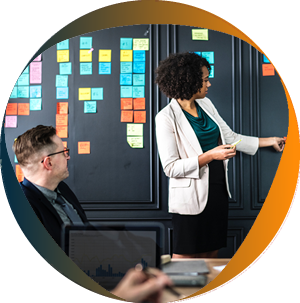 Every security guard company has a goal of meeting and winning high-level clients. However, high-level clients are usually more demanding as compared to other clients. Such clients have past experience with the security companies, and they always look for the best. For that reason, it is essential to anticipate the questions they are likely to ask in order to impress high-level clients. Here are the 9 questions every security guard agency must answer for high-level clients.
9 Questions Every Security Guard Agency Must Answer
[

Have Any Project?

]
Consultation Request
Please click the button below and fill the form appropriately, so we can discuss your security requirements.